Residential planning and design includes such diverse development projects as single family subdivisions, attached housing neighborhoods, hotel and motel complexes, apartments and condominium projects. Each project provides unique challenges to design aesthetically pleasing sites while retaining natural resources and complying with municipality development standards. The complexity of those standards changes often with advances in understanding of the effects of development on the environment. Clayton Engineering has been a leader in the use of new computer based tools to assist in the design of residential communities.
Special residential development amenities for recent projects have included sewage treatment facilities, detention basins built in harmony with existing drainage or completely hidden underground, gated entrances, wetland abatements and floodplain reclamation, pumping stations and force mains. Additionally, we have the experience you may need for re-zoning and municipal annexations.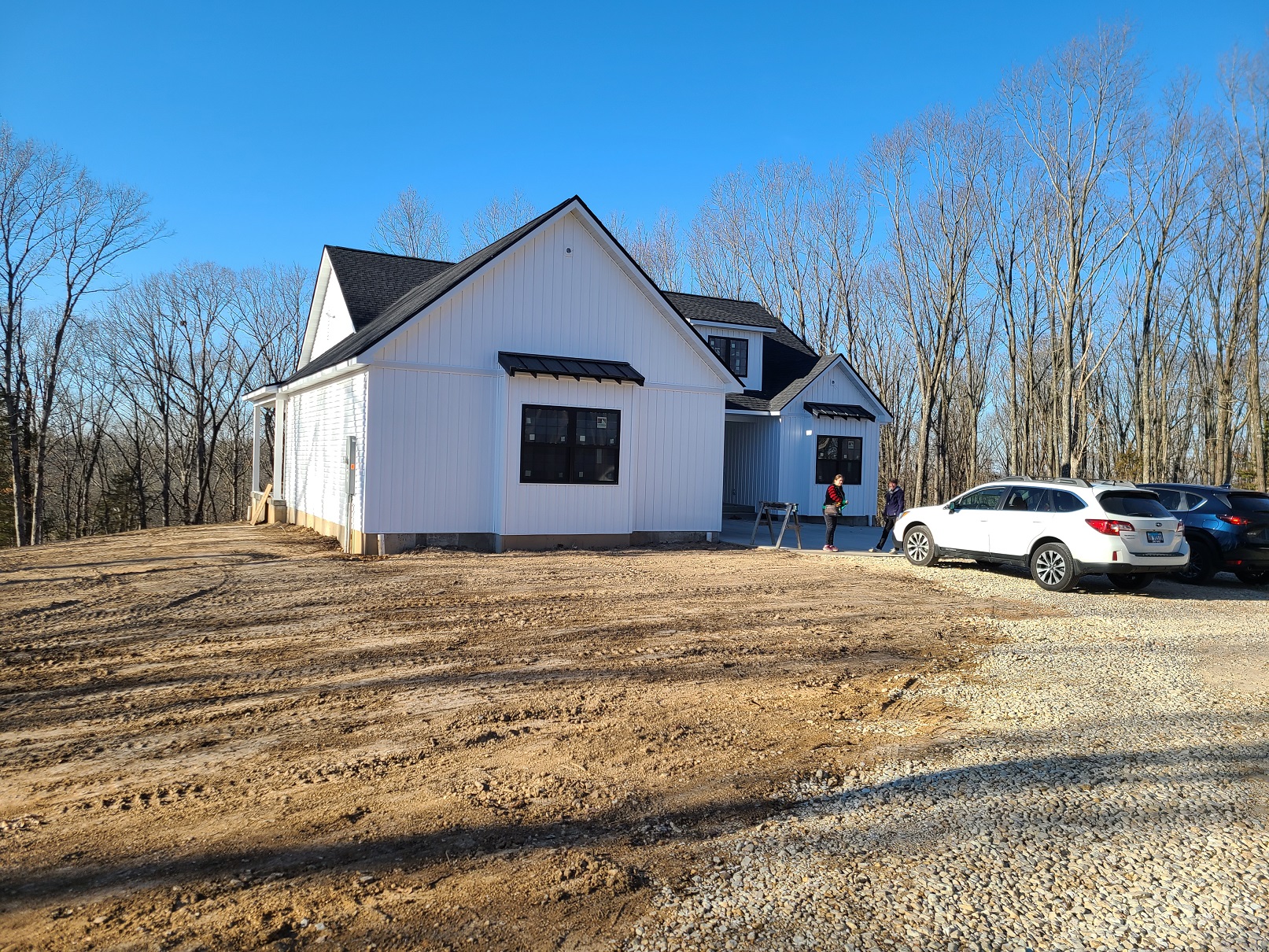 Clayton Engineering worked with three property owners to divide nearly 200 acres into a new 5 acre lot for a residential development and a larger private tract to include a new lake. We worked with Franklin County to have the new subdivision plat recorded prior to the...