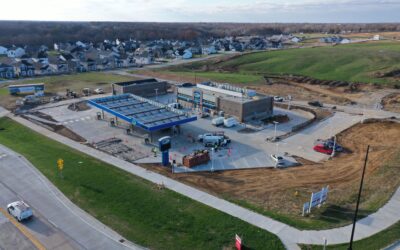 Motomart, one of our favorite clients, just opened up the new C-Store at Hwy DD & Caledonia Dr., O'Fallon, MO. If you haven't been through this area in a few months, it's all different now. The Streets of Caledonia has started to fill in with retail and...
For more project updates and other news,
follow our facebook page.
Load more